We Build

Relationships

Not Just Links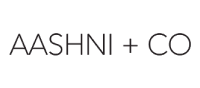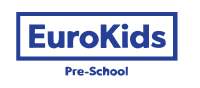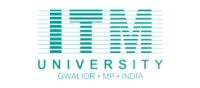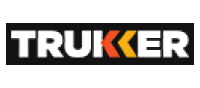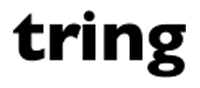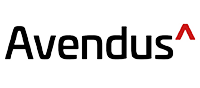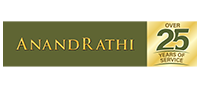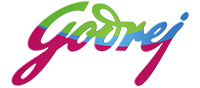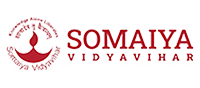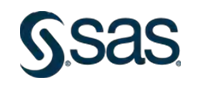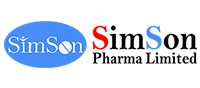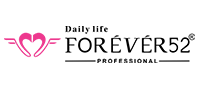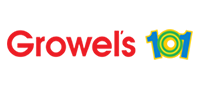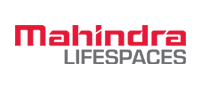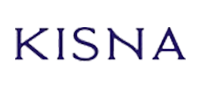 If You Are Contemplating whether to
work with a PPC Marketing Agency, read this.
Paid Ads are the quickest and most effective way to occupy a place in the top search results. The best PPC services from Savit Interactive will set up your campaigns, and analyse and adjust the ads to help you achieve maximum revenue.
Moreover, PPC Marketing can deliver outcomes instantly and consistently. This can be considered the major benefit of adapting to PPC. Our PPC Services will provide results almost immediately after the ads go live.
This is why PPC is crucial for companies that are especially interested in earning growth quickly or utilising a very small window of marketing opportunity (such as for special events, product launches, holidays, seasonal sales, etc.). In fact, our team of professionals provide PPC services that plays a crucial role in both short-term and long-term digital marketing strategies for broad advertising tactics.
Savit offers PPC Services that creates your search ads on Google or Bing through the respective platform's portal. We create your ad campaigns/ad groups, set up a budget, and then decide on the ad parameters. Once the ads are launched, they will start showing up in search results right away and can start generating clicks and conversions immediately. Savit's PPC services are in charge of their clients' online paid advertising campaigns. PPC, which stands for pay-per-click for those who are unfamiliar, refers to a wide variety of digital ad formats, from the search ads you see at the top of Google to the video ads you see on YouTube.
Check out the
PPC Services that we offer
To drive traffic to your website, we offer PPC services in Mumbai like remarketing, search advertising, display advertising, shopping ads and much more. We at Savit Interactive guarantee the excellence of the quality of service we provide. The growth of our clients has helped us maintain our status as one of the top PPC agencies in Mumbai. Savit's expert PPC team of expert marketers offers PPC services that accelerates crucial contemporary digital marketing and long-term company growth. By utilising a variety of search engine management techniques, our paid marketing techniques assists brands in growing online.

Remarketing
---
The audience that searches for a product/service will not necessarily make their purchase the first time they encounter your brand. Remarketing through the PPC services of our agency is the process of re-engaging prospects who have already shown interest in similar products/services. Remarketing pushes the ad to those prospects to increase their chances of making a purchase.

Search Advertising
---
If done correctly, Search Advertising can be the most-effective way of boosting sales and traffic to a site. Search Advertising with Savit's PPC services is built around your marketing objective and brand to ensure that you get the maximum returns from your paid ad campaigns. We understand that every business has different expectations from its marketing campaigns, and the same media plans cannot work for two or more businesses.

Google Shopping Advertisements
---
When a customer searches for a product, relevant Google Shopping advertisements are displayed in their search results. Google will display the products that best match the search query. The advertiser's product page will appear when the ad is clicked.

Google Search Ads
---
Google Search Ads are the ads displayed on SERP (search engine results pages). With the help of our PPC Services, your advertisement shows up first when your target market searches for any of your keywords or businesses that are relevant to them.
Search advertising is a technique used in Internet marketing to display online ads on web pages that display search engine query results.

Display advertising
---
Digital display ads are graphic advertisements that appear on social media platforms, websites, and mobile apps as banners or other ad formats that include text, photos, video, and audio. Display advertising's main objective is to communicate brand messages and generic adverts to website visitors.
Due to their captivating visual appearance, display ads have the ability to greatly increase your brand recognition. Our PPC Services help in display marketing can improve brand consistency and visibility, nurture leads, track performance, and assist the success of your other PPC activity to name a few of its benefits.
Let's discuss a few benefits of
partnering with Savit
---
You get our undivided attention :

One of the obvious advantages of hiring Savit as your PPC marketing agency is that you will have an experienced PPC manager focused on getting you closer to your marketing objective. We first gain a deeper understanding of your brand and curate campaigns accordingly to help you unlock accelerated growth in no time.

Loyalty and dedication :

As an agency that provides the best PPC services in Mumbai, we will be more devoted to your business and it's growth than any other agency. We are not just a PPC marketing agency that you outsource your requirements to, we are your marketing partners who will leave no stone unturned in growing your business.

Years of expertise :

We let our results speak for ourselves. Savit Interactive has a proven track record of offering prime PPC services that assists its clients outperform their marketing expectations for 18 years and counting. As the industry leaders, we have gained an expertise in all-round digital marketing services that will be built around your business and its goals.
These are just a few of the reasons that our clients like working with us. If you wish to discover more about what makes us the best Digital marketing agency in Mumbai, partner with us and experience it yourself. As the best SEO agency in Mumbai, Savit ensures that your pages reach the top of Google's page through ad clicks, and this can result in more sharing, mentions, and backlinks, all of which improve your SEO results.
Want Us To Be Your Growth Partner?
Over the course of 18 years, we have helped our clients to get upto 20x ROI.