We Build
Relationships
Not Just Links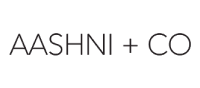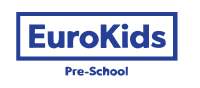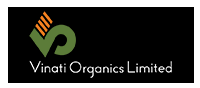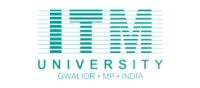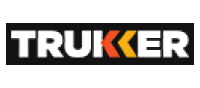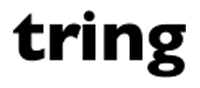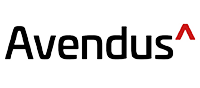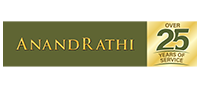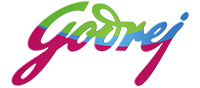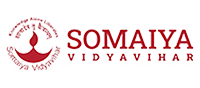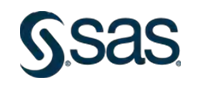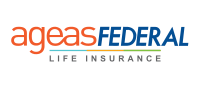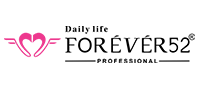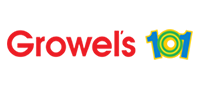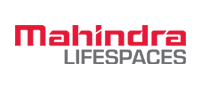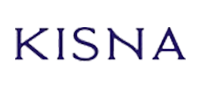 Transform your business
website with Savit
WordPress is one the simplest and most user-friendly ways of building a website or a blog. Over 43% of the websites on the internet are built on WordPress. This means that one in every four websites have probably been built on this platform. But before we dive into the technicalities of this platform and how it can completely transform your business, let us first gain a deeper understanding on WordPress.
WordPress is a software that is built to basically make it easier to manage all the important aspects of a website without the need of a technical background..
Why Your Business needs a
WordPress Website Design
It is a matter of the past where WordPress sites were only used to build blogging sites. Now, a business of any type, kind and size can operate freely through a WordPress site. As a matter of fact, WordPress is now a popular option among e-commerce businesses. So regardless of what type of business you run or what expectations you have from your business site, WordPress can be a reliable option for you. Check out the type of websites that are most commonly built on WordPress by Savit.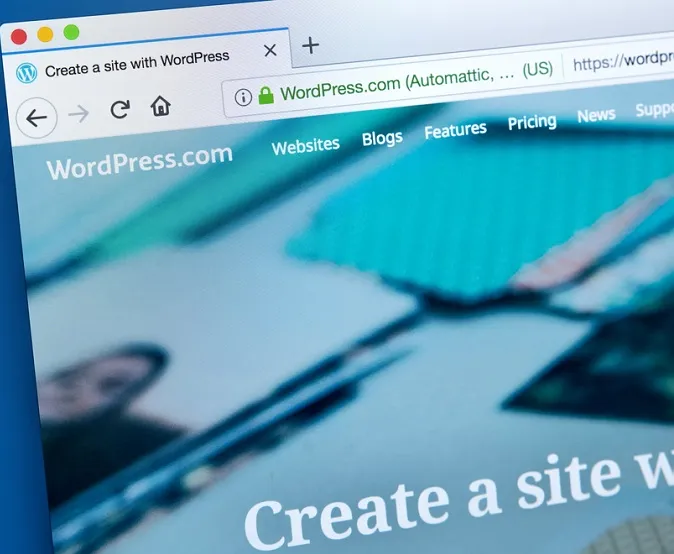 Business websites
eCommerce stores
Blogs
Portfolios
Resumes
Forums
Social networks
Membership sites
And pretty much any website that one wishes to build.
Why WordPress Web Design Is
Important for Your Business
Let experienced WordPress website
builders work their magic for you!
When you wish to build a website for your business on WordPress, the ideal way to go about this is work with the finest WordPress website design company. An experienced company with a good reputation will help you build a website that is:
Custom designed and ideal for your business
Has responsive mobile-optimized layouts
Has an easy-to-manage WordPress CMS
Has a team of in-house WordPress developers who can coordinate with you and deliver a website that exceeds your expectations.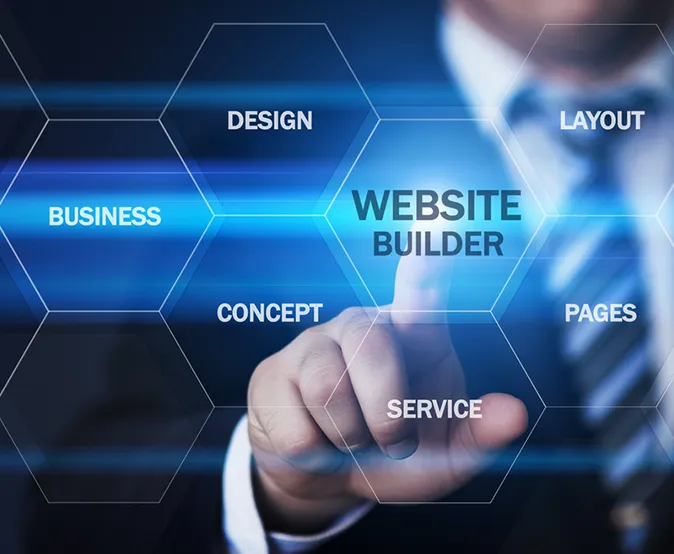 Savit's WordPress
Website Development Services

Web Design
Agency
---
Working with the finest WordPress Website Development Agency will give you uninterrupted access to reliable CMS and various other needs revolving around website designing and development. Savit Interactive has a team full of creative and visionary experts who have gained excellence as the very best project managers, web designers, web developers, and support team. Savit Interactive has a long history of creating powerful websites for clients that not only meet but also exceed their expectations.

WordPress
CMS Experts
---
The team of highly-qualified and experienced web developers at Savit Interactive use a variety of high-end WordPress development tools to build your websites. We make use of only the finest technology to design, develop and test your website to make sure it meets the high standards of our client's expectations. Our teams also ensure to keep all your files, plugins and extensions up-to-date with the maintenance plan so your site stays secure and safe at all times.
About The
WordPress Platform & CMS
WordPress is one of the widely used content management systems around the world. When used correctly, this software can take your business through the roof in no time. It is a PHP-based CMS that is often used for content sites. WordPress is a robust content management system that makes creating and managing the websites easy for everyone. Everything from blogs, business websites and personal sites to eCommerce stores, WordPress can benefit every business.
The WordPress Website
Development Process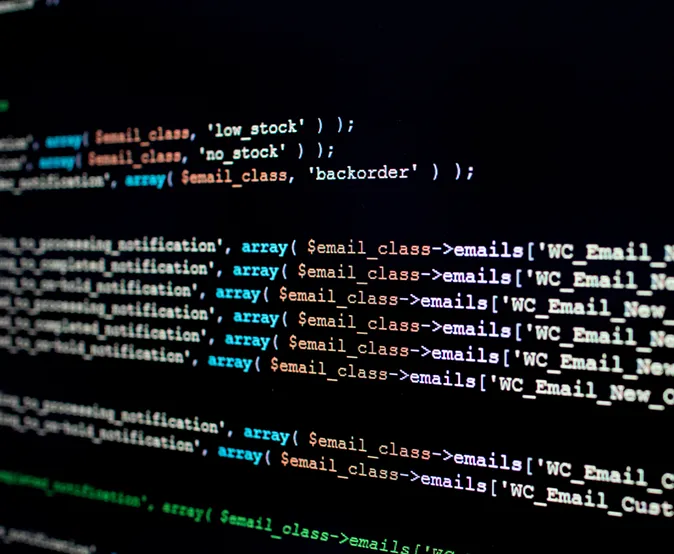 The process of developing a spectacular website on WordPress includes the following steps:
Choosing a domain name that resonates with your brand.
Getting web hosting.
Choosing the WordPress theme.
Installing the necessary plugins that make operations easier.
Completing the administrative pages.
Publishing the finished website.
Developing a strong backup.
Why Choose Savit as Your
WordPress Website Design Company?
We, at Savit Interactive, have been exceeding our client's expectations when it comes to website designing and development since 2004. We have extensive experience in WordPress website design, custom WordPress development, and WordPress SEO. Our team of experts will work closely with you, understanding your goals with the website and suggesting ideal site layouts that will elevate your user experience. We will put together a development plan, platform suggestions and overall timeline all within your budget so you can get a website that caters to your future needs without casting a hole in your pocket.
Want Us To Be Your Growth Partner?
Over the course of 18 years, we have helped our clients to get upto 20x ROI.
FAQs
---
The first contact potential customers make with the company is through the website so when designing a website, you should make a plan or framework which should contain visual and interactive elements, responsive web design, good content and innovation.
First choose a WordPress plan, then setup your domain name and hosting provider. After this is done, install WordPress and select your theme. Then Add posts and pages and optimize your website. The last step is to install the plugins.
Yes, WordPress websites have proven to be beneficial for businesses. It is versatile as it can support medium as well as small business sites. Moreover, it can be used to create brochures, websites and e-commerce sites.
The first step in developing a WordPress website is choosing a WordPress plan. Then you need to choose your domain name and service provider. Once that is done, install WordPress and select a theme. Finally add posts, pages and optimize your site. To simplify this process and get expertise onboard, you can hire Savit- the best WordPress website developer and leave it to the experts to deliver an excellent website.
There are several reasons why WordPress is the best platform to build your business. It is a open-source platform that is free, easy to use, has a user-friendly interface and supports multiple users.