We Build
Relationships
Not Just Links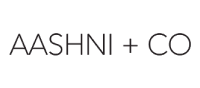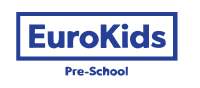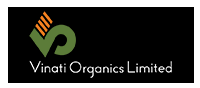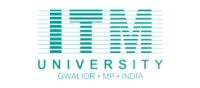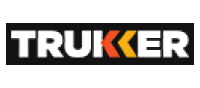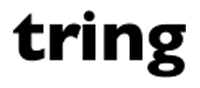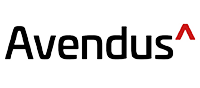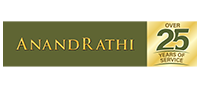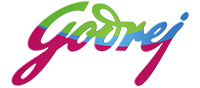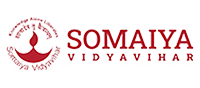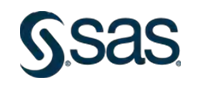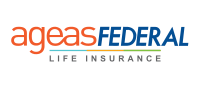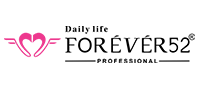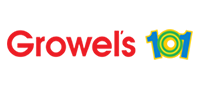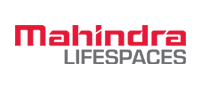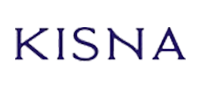 Acquire all you require from

our Facebook Marketing Company!
Facebook marketing is the need of the hour. With 2.29 billion daily active users, Facebook is one of the most popular social media networks in the entire globe. Today's social media landscape has made having a Facebook presence for a business a need. Companies are able to attain their social influence with the aid of the platform in terms of sales, client connections, brand recognition, reputation, and much more.
For this reason, a lot of companies and brands are eager to explore the benefits of social media marketing by using Facebook as a gateway for their enterprise. Here, the brands can interact with users, build brand awareness, gather audience data, and monitor user advertising expenditures.
Savit Interactive is India's leading Facebook Marketing Company, offering professional Facebook services that can help your startup business grow. Many clients from all over the world have used our Facebook marketing services to engage with their users and build a strong community. This community interacts with your brand on a daily basis, which can help with brand visibility and website traffic.
Our Facebook Marketing Process

Custom
Strategy
---
We never employ cookie-cutter approaches. We'll learn about your company and its goals before creating a Facebook marketing strategy tailored to your specific requirements.

Boosted
Posts
---
A Facebook Boost Post is a type of paid advertisement based on a post on your Facebook page. Boost Posts are used to promote an existing post and expand the reach of your content. When you boost a Facebook post, it reaches a more significant portion of your target audience. People not engaging or interacting with your Facebook business page are seeing that piece of content.

Dedicated Social Media
Account Manager
---
Each of our clients is assigned a dedicated account manager who will work with them to develop their social media and advertising strategies. They are always ready to assist you whether you need assistance building your social media presence from the ground up or simply tweaking your digital advertising.

Organic
Posts
---
Our social media team will create unique, on-brand, and campaign-aligned Facebook posts on a regular basis.

Monthly Reporting
and Analysis
---
Any marketing campaign is essentially useless without analytics. The same is true for social media marketing campaigns, making Facebook analytics reports an essential component of our strategy. Every month, you'll receive a detailed report on the progress of your campaigns. You'll also get access to our digital marketing platform.
Why Choose Savit Interactive

as Your Facebook Marketing Agency?
Are you looking for a full-service digital marketing company?
We've got your back!
We provide your company with everything it requires as a full-service Facebook marketing company. We have professionals with years of experience and expertise on our team, including social media marketers, graphic designers, web designers, and copywriters.
Thanks to their expertise, we make it simple for you to market and advertise on Facebook.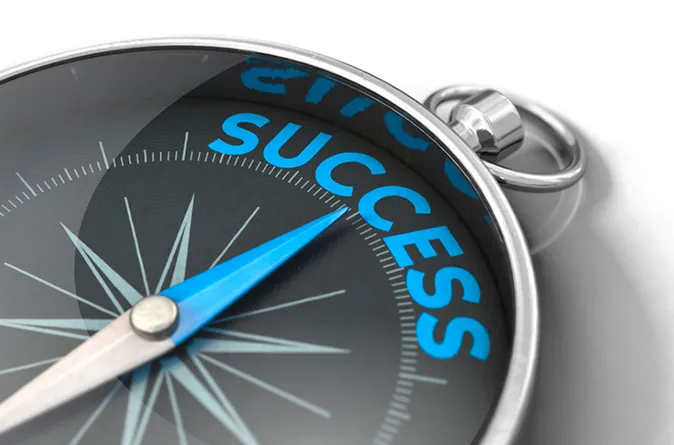 Savit Interactive is all you need
if you're looking for success
The success of our clients measures our agency's success. These outcomes have a tangible impact on the businesses of our clients. Our clients' businesses can expand with more revenue. They can hire new team members, expand company operations, launch new products, and do a variety of other things.
You can do the same thing when you work with the finest Facebook Marketing Company.
Clients Relish the
Services We Provide
One of the reasons we continue to maintain an unrivalled client satisfaction rate is the outcomes, convenience, and expertise we offer to our clients. We have a high client satisfaction rate than comparable businesses. You gain a dependable, long-term partner who works with and for you when you partner with Savit Interactive.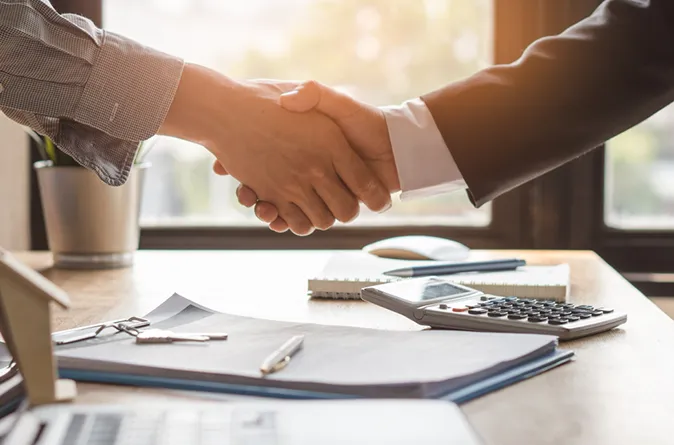 Why use Facebook marketing?
The most straightforward answer is that Facebook is the most popular social media platform on the internet. The platform has nearly 3 billion active users, providing you with a massive potential audience.
Of course, that doesn't mean that every one of those billions of users will need or want the product you're offering or that they're in your target demographic, but it does mean that a portion of your audience will almost certainly be on the site.
Because of the interactive nature of the ads, Facebook lends itself to successful advertising campaigns. This broadens your audience and increases your number of followers over time. Many of these followers will eventually become potential future customers if the right targeting is used.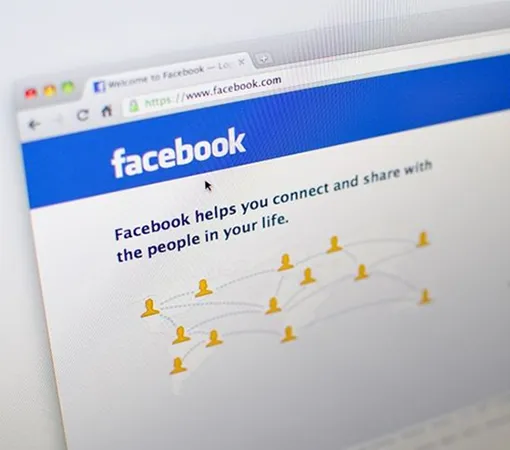 Who Can Use Facebook
Marketing Services?
Some businesses and brands believe that Facebook isn't a good marketing channel for their objectives, but the truth is that almost anyone can benefit from running ads on the platform.
Regardless of the size, industry, or products of your company, Facebook can help you connect with your target audience - and partnering with an experienced agency can help you make the most of your Facebook campaigns.
Why should you work with a
Facebook marketing company?
While it is possible to create Facebook ad campaigns without the assistance of a
social media marketing agency, there are a few key advantages to doing so.
Want Us To Be Your Growth Partner?
Over the course of 18 years, we have helped our clients to get upto 20x ROI.
FAQs
---
Because of its wide appeal, Facebook has attracted a significant user base, which translates to ad revenue. Facebook's tools cater to business that wants to form an authentic relationship with their audience.
Facebook allows marketers to create and distribute quality content that's helpful for users. And it allows sales and customer services reps to connect with consumers interested in a brand.
When your target customers see your Facebook posts or ads, their Facebook Friends see them too, multiplying the effectiveness of your Facebook marketing efforts. Facebook also helps you measure your results.
Facebook's approach to innovation involves implementing new changes without seeking the prior approval of its users.
Primarily, targeting is one of the essential features of Facebook. Through the use of its Audience Optimization Tool, you can get through and engage with your target audience in the fastest and easiest way possible.