We Build

Relationships

Not Just Links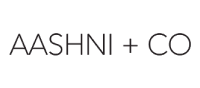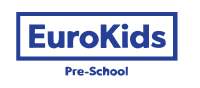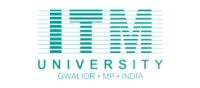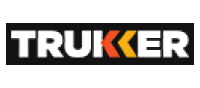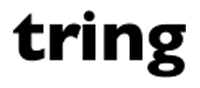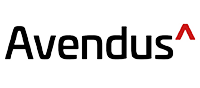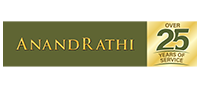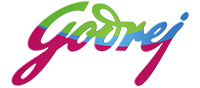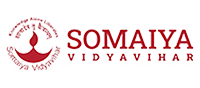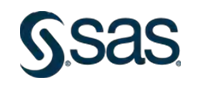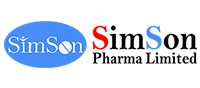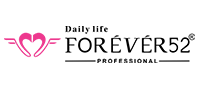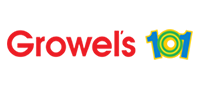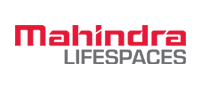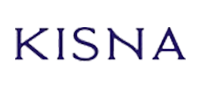 Here's why you need
Twitter Marketing
Leverage twitter's massive marketing power with a
team of twitter marketing specialists.
Twitter has a massive and loyal active user base of over 250 million as of 2022. This makes it an important platform for your business and its marketing campaigns. Twitter is not just a social media platform but a gold mine where you can gather insights and open doors for endless opportunities for your business, drive sales and win followers.
The popular social media platform has now become much more than a way to keep up with the latest news. It is a way to connect with friends, family, other like-minded people, and co-workers. The best part about the massive user base on Twitter is that it has an audience from all age groups and all interests. Whether you are launching a new product into the market or a brand that wishes to gain more exposure to your target audience, Twitter is the ideal platform to grow your brand.
What sets this platform apart from other social media channels is that it is fast-paced and keeps the users engaged in real time. So, if you want to create hype about your new product launch or engage with your customers effortlessly, Twitter is an excellent platform.
Twitter observes millions of tweets every day, and keeping up with the trends can get intimidating for a brand. This is where the expertise of a Twitter Marketing Agency comes into play. We understand the fast-paced networks and how your brand can keep up with the trends to curate a highly effective Twitter marketing strategy that can shoot your visibility on the popular social media platform.
What makes

Twitter Marketing so effective?
A good marketing agency will keep itself updated on the trending conversations. Twitter can be used as a strong medium to get more traffic to your website and drive sales if done right. Twitter keeps the users updated on what's going on in the world within seconds. If you are a brand that needs to understand consumer behaviour, Twitter is a boon for you. Businesses like retail need to gain an understanding of the market revolutions, consumer behaviour and speculations in the demand. Such brands can largely benefit from Twitter marketing services by using the platform to find out what people are interested in.
Setting up a twitter account and engaging with the potential audience is essential for all marketing campaigns for the following reasons: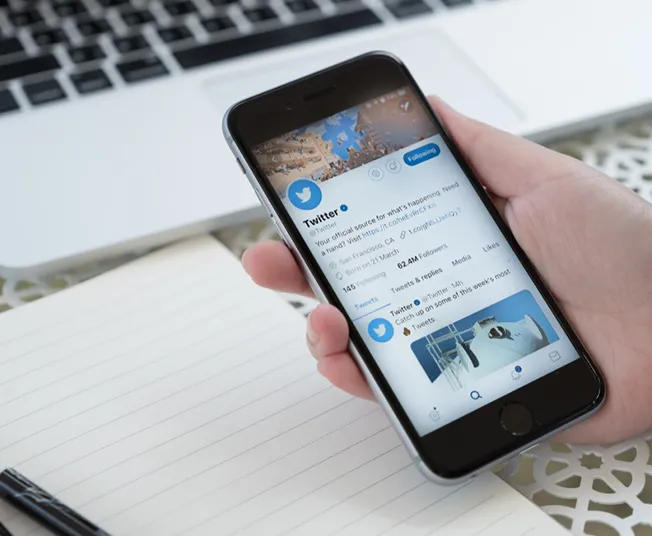 Twitter allows you to build a brand reputation:

Twitter is known among the masses as a platform where they can express their thoughts without hesitation. This makes it a good place to keep track of the emotion around your brand, similar products or services.

It increases brand awareness:

Users on Twitter are active and curious about the content they engage with. Good content about your brand, products and services can make you appear as an expert in the category and keep the audience hooked to your account. As long as the marketing agency keeps putting out great content on your twitter account, the platform will continue to engage new people and spike interest among the crowd.

It makes customer service easier:

Customers who have engaged with your brand and have feedback to share with you or wish to connect with you again are more likely to look your name up on social media platforms. They have made communication a lot easier. Especially Twitter, as it is based on tweets that go live instantaneously. Accepting feedback, providing customer services and building a relationship with your customer can be made effortless and effective with Twitter.
How Twitter Fits Into Your
Digital Marketing Strategy
A good digital marketing company will not focus on finding new customers for your brand. It will focus on getting your brand discovered by your potential customers. Twitter is a platform that has an all-inclusive user base which means your target audience is already on the platform. All you have to do is make your tweets attractive enough for them to find you and engage with your content. Twitter is a must-have promotion channel that you can use to amplify your brand, engage with your audience and keep your market agile.
As a way of upgrading your knowledge about the current industry standards, market demands and consumer behaviour, you can make use of surveys, real-time performance monitoring, polls and other mediums to derive actionable insights from your Twitter account. You can take your digital marketing strategies to next level by making the most of twitter marketing services from Savit Interactive.
How Our Twitter Marketing Service Works
We, at Savit interactive, assist you in developing a comprehensive Twitter marketing strategy that aims towards achieving your marketing objectives. Be it driving brand awareness, attracting traffic or boosting sales, whatever your marketing objectives are, twitter marketing, if done right, can help you achieve them. We are a team of experienced individual who have an understanding of the leading social media platforms and meet your goals by staying at par with the trending topics, participating in Twitter chats, scheduling catchy and well-curated tweets, engaging with your audience and running paid ads that boost your reach. Have a look at our Twitter marketing services to get a glimpse of how we can use the platform for your benefit.
Setting up
your profile
---
Your Twitter account should be a reflection of what your brand stands for, what it truly is and what you do. At Savit, we create your profile that showcases all these qualities about your brand and entices new followers. Adding targeted keywords will make your ranking on Google as well.
Strategizing
the content
---
Posting quality content is a huge part of any Twitter marketing strategy. We ensure to deeply understand your industry, content topics that observe the most links and hashtags to give your account a boost. We also strategically plant when and what content we will post to keep your engagement high.

Boosting
followers
---
We boost your followers organically by putting out content that directly speaks to your audience. This requires an understanding of your buyer profiles and potential followers. We then ensure to connect and communicate with your followers with a human touch to build relationship that brings growth for your brand.

Setting up
Twitter cards
---
Twitter cards help your site convert your followers into website visitors. They can attract attention and boost audience engagement by turning Twitter shares of links to your rich content.

Running Paid
Ads on Twitter
---
The right set of keywords, understanding of your target audience and an enticing ad can effectively convert visitors into leads and leads into paying customers.
Benefits of
Twitter Marketing
Want Us To Be Your Growth Partner?
Over the course of 18 years, we have helped our clients to get upto 20x ROI.
FAQs
---
Your business can benefit immensely by advertising on Twitter. When your audience on this platform grows, you can promote your products or services, drive more traffic to your website and generate impressive reach in a short span. You can customise your campaigns to boost engagement, gain visibility, drive sales and much more.
We create high quality, relatable posts and publish them strategically before distributing it among your followers. We make sure that the content we publish attracts new customers, generates leads, boosts conversions and grows your brand recognition.
Short answer: No. There is no minimum budget for Twitter Ads. You have complete control over the amount you wish to spend on your twitter campaigns.
At Savit Interactive, we make it a cakewalk for you to measure your growth on Twitter. We believe in keeping things transparent and that is why we provide monthly reports to every client. You will initially receive a status report of Pre SMO and the monthly report we send will highlight your growth and potential in future clearly for you to understand and set your Twitter marketing goals easily.
Twitter as a platform has unique capabilities different from other social media platforms. It allows both the consumers and the brands to interact with one another and build relationships effortlessly. It allows the brands to know their audience's honest opinions about a product or service and gives them valuable insights into consumer behaviour.