We Build
Relationships
Not Just Links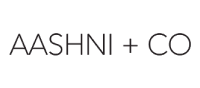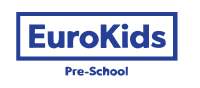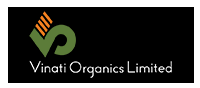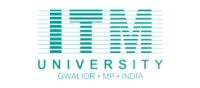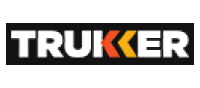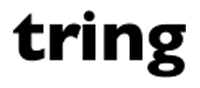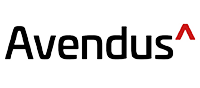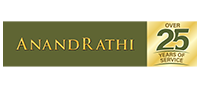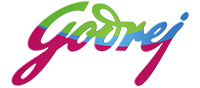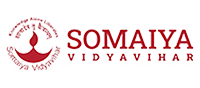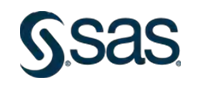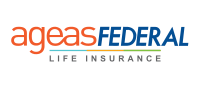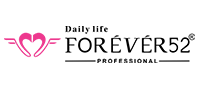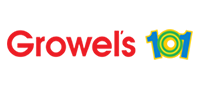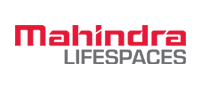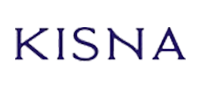 Trust the most creative minds in
town to build your a compelling Logo
Express your brand story, principles and
core values with your brand Logo
As an experienced Logo design company in Mumbai, we take it on ourselves to give our clients the identity which helps them get respect and is capable of portraying the company values, objectives and mission. Logo Designing work sounds to be very simple but is all the more complex due to the very nature of expectations one has from the company logo. Understanding that the Logo will be the face of the company and people, including the customers, vendors and staff, will recognize it as the identity they work with, the importance of an experienced logo design company becomes all the more critical.
Let us walk you through
our Logo Design Process
Our corporate logo design process starts with a brief from the client so as to make sure that their expectations and requirements should be met. Which also includes answers to the preferred colours, the tagline, the company name and other factors. We then come up with a few logo design options for the client to give us feedback on. From here, the process of fine-tuning and modifying continues till the client's expectations with the final logo are met. We suggest that you have a look at our logo design portfolio to get an idea about our past logo design experience and also to help us with a more detailed brief about your logo design requirement.

Assessment of
Business Needs
---
Every brand has a story to tell, and that story should be reflected in its business logo. This is why we lay extra emphasis on understanding your business assessments before we start creating concepts for your business logo.

Research On Business,
Mission & Goals
---
Your logo should be a reflection of your company's core values, mission and long-term goals. Our team of experts ensure that these values are reflected in your logo.

Creation Of
Logo Concepts
---
Your logo is the identity of your business, and everything in this design, from the typography to the colour scheme, must be picked carefully. We curate unique concepts around your business logo so you can figure out what suits your brand the best.

Evaluation of
Logo Design
---
From the different logo concepts and ideations that we put on the table, you can evaluate, filter and select the one that resonates the most with your brand.

Final
Delivery
---
After you have finalised the design of your logo, we will deliver all the copyrights of the logo to you along with the finalised version of the design. You can now associate your brand with this compelling logo for years to come.
Few Logo Design Samples/Portfolio by Us
Why Choose Savit for your
business logo design?
We at SAVIT Interactive take pride in taking this responsibility and get involved with your logo design work as a team and not just any logo design company in Mumbai. Over the years we have offered our logo design solution to numerous clients in Mumbai and few others globally. Another very critical advantage that we offer over other logo designing companies in Mumbai is that we offer you complete design solutions like Stationery design, Brochure Design, Email Design, Website Design, Multimedia Presentation Designing, Internet Marketing services and not just Corporate Logo Designing. As a matter of fact, our exposure to various Medias helps us to understand the technicalities and the limitation that a company logo should meet so as to be compatible with various forms of media and software's used by various agencies.
Want Us To Be Your Growth Partner?
Over the course of 18 years, we have helped our clients to get upto 20x ROI.
FAQs
---
A well-designed logo communicates to potential clients who you are, what you do and what you stand for. Moreover, it tells those who do not know about your business that you provide exceptional services.
The typography, colours and symbolism of your website logo can be used to build your brand identity. Once you pick these elements, you can then tell a compelling story through the design.
Professional logo designers will use their creative approach and innovative design principles to help you create a logo design that is functional as well as memorable. Team Savit will do this in a cost-effective way.
Initial ownership of the copyright of a logo is with usually with the Individual who creates it but the advantage of Savit Interactive's logo designing services is that your company is the copyright holder.