We Build
Relationships
Not Just Links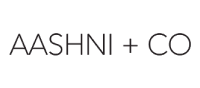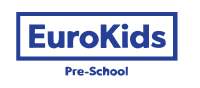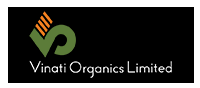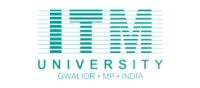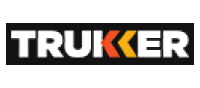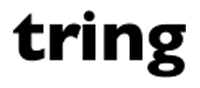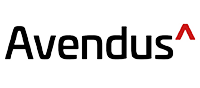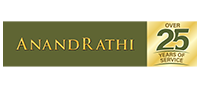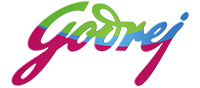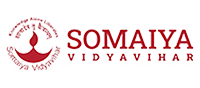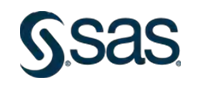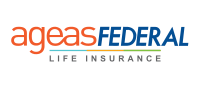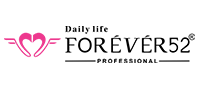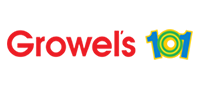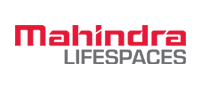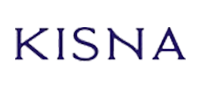 Best Pinterest marketing


services in India
The growing trend of social media highlights a digital shift among users and the incline towards social media platforms for suggestions and reviews. As platforms like Instagram and Facebook are responsible for driving traffic, an efficiently channelled Pinterest profile can help yield great returns strategically.
According to the July 2022 research data, Pinterest has a total of 433 million monthly active users across the globe. Thus, offering a wide window to establish a brand with full authority and expand brand reach, it becomes of utmost importance to optimize the Pinterest profile in the best way possible. Expanding the need for proficiency and expertise, Pinterest marketing services in India make reaching the goal more accessible and feasible for businesses.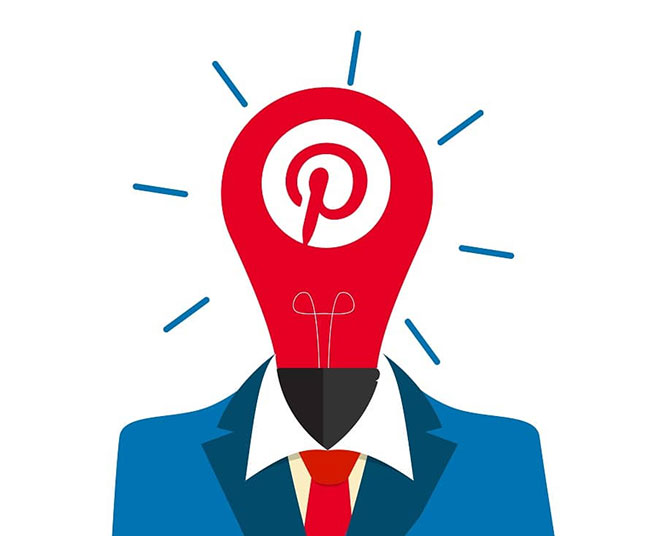 Pinterest is undoubtedly a unique social media platform that can be optimized as a coherent channel for marketing your business. An optimized Pinterest channel helps you reach a new audience and connect with potential customers. By creating pins and boards and optimizing the profile with appealing visuals, you can promote your products and services and connect with people interested in what you offer.
Known as a platform used for reference and inspiration, Pinterest, ever since its inception, has been one of the most fondly growing social media platforms. Thus, as a social media platform, Pinterest expands on its audience and is used widely for sharing and saving images and videos. Optimizing the profile with the best Pinterest marketing services aids with fast-paced promotion and expansion across the internet and social media platforms.
Why Grow your business with
Pinterest Marketing for better ROI

Boost brand
awareness
---
Users using Pinterest for reference and inspiration provide businesses with opportunities to promote their brands and increase brand awareness. Making content that helps users with their queries makes it effortless to enhance brand awareness and boost brand recognition.

Increase brand
engagement
---
Increasing engagement and making the profile interactive are some of the main objectives while beginning an effective social media marketing strategy. Creating content that connects with the brand and appeals to them in all aspects, it becomes easy to promote the business with Pinterest marketing.

Establish brand
authority
---
Pinterest is one of the most promising social media platforms promoting the brand establishment and gradually helps enhance the digital page and domain authority. Creating appealing pins and optimizing the pinboards helps with driving attention, eventually helping with increasing website traffic and brand authority.

Expand
brand reach
---
When used for reference and inspiration before performing any activity, Pinterest is prominently growing among the audience as one of the essential guides. Thus, it becomes crucial to optimize the profile accordingly and create pins that look pleasing to the audience. With such content on the wall, it becomes possible to crawl up in the feed and organically expand the brand's reach.

Enhance your
digital presence
---
The prime objective is to establish a solid digital presence and create an optimized Pinterest profile that complements the overall social media optimization. It enhances your brand's digital presence by promoting sales and conversions, driving more website traffic, and generating leads.
Why should you invest


in Pinterest Marketing Services?
Owing to the increase in social media marketing, optimizing the platforms and promoting the better working of the channels and marketing strategies is essential. Moving ahead with all the technological upgrades and audience preferences, Pinterest is undoubtedly emerging as a platform that users use for reference and inspiration before making a decision. An opportunity that helps drive more website traffic and expand follower base, Pinterest marketing services give an upper hand in marketing and help provide a cutting edge to the competitors.
With Pinterest marketing services, it will become easier to reach a bigger audience and increase your website traffic.
The Pinterest platform is the world's third most prominent social media platform, with millions of active users each month. It is easy to grow your business on this platform and get more visibility for your products or services.
Result-driven Pinterest Marketing Services can help increase sales strategically by creating better visual content that attracts the attention of potential customers. It eventually helps the audience make decisions faster and convinces them better than the images on search engines.
This is one of the best marketing strategies because it attracts new people interested in what you do or offer them.
Pinterest is a social platform that is easy to use and manage. It's also very visual, so it's easy to understand what your audience sees on your page. If you're looking for a new way to promote your business or product, Pinterest might be the right place.
Pinterest users spend an average of 30 minutes per week on the site. That's more than any other social media platform! When people spend this much time on Pinterest, they're likely searching for solutions that will help them solve their problems or find what they need, making it an excellent place for businesses and consumers to advertise their products and services.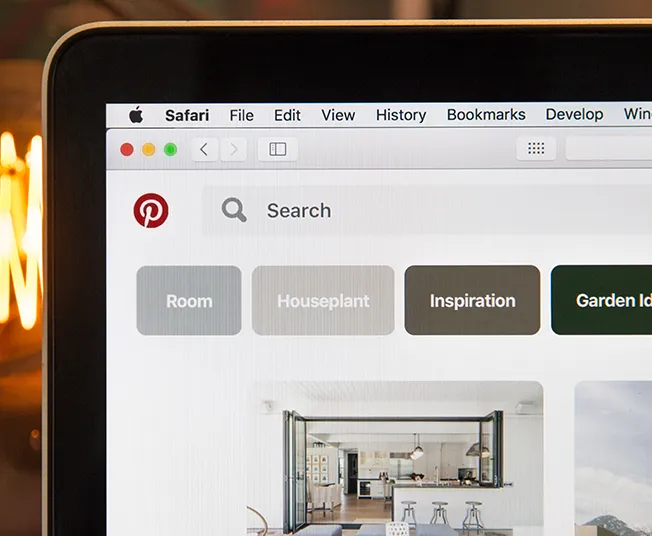 Optimize your Pinterest profile with the
most trusted Pinterest Marketing company in India
Preferred for the best social media optimization services in India, Savit Interactive has marked a milestone in all aspects of social media marketing and optimization. Emerging as one of the most trusted Pinterest marketing companies, Savit Interactive caters to a variety of requirements, right from creating a robust Pinterest profile to optimizing it with unique content and monitoring the shape for better marketing opportunities.
Understanding the importance of unique and engaging content on Pinterest, we at Savit Interactive create visually appealing content that resonates with your brand and adds value to the audience. We make compelling copies that connect with your audience and eventually help with enhancing the follower base, driving website traffic, and encouraging the audience to move a step ahead in the funnel and take action by clicking on the links, signing up, or making a purchase.
Transform your Pinterest profile
and optimize it for effective marketing
with Savit Interactive
Captivate your audience with us.
Schedule a call with our Pinterest expert and get started!
Get in Touch
Want Us To Be Your Growth Partner?
Over the course of 18 years, we have helped our clients to get upto 20x ROI.
FAQs
---
Being a visual and content-oriented platform, Pinterest has helped numerous brands build a solid online presence by using effective strategies and acquiring a new set of audiences available on the forum. As pins usually are keyword oriented, they have an SEO front as well; apart from these, brands can enable users to redirect to the website by linking it to the primary source, which again boosts the SEO and ranking of the business in the Google search network. With over 400 million users, Pinterest has emerged as a new search engine platform.
With Pinterest gaining popularity, it becomes essential to understand the nuances and strategies of optimizing the account to make use of the benefits it gives. Strategizing that one can follow for their Pinterest account includes using visually appealing images and videos, strategic use of keywords and search terms to make pins recognizable by the algorithm, analyze and utilizing the reports for other campaigns. A significant tip for using Pinterest would be to reuse the existing content in new ways to experiment with what works best among your audience.
The first and foremost step to optimizing your brand's Pinterest account is to have content that speaks about who you are, what you do, and what you offer to the people for the search results to be able to recognize your brand and, in turn, boost them to the right audience for you. Implementing content strategies with an approach that helps make user-friendly content and makes it easy to understand and crawl for Google, along with using the right set of keywords as per the web searches and a catchy headline, will fascinate and attract your audience to share and save your pin.