We Build
Relationships
Not Just Links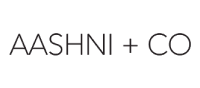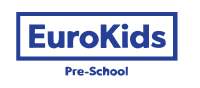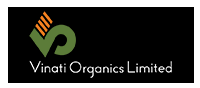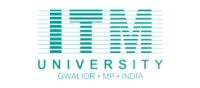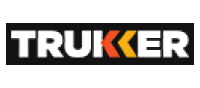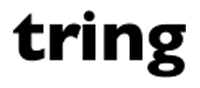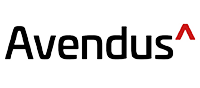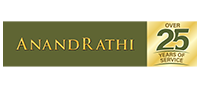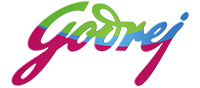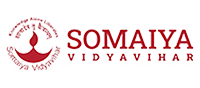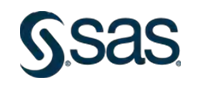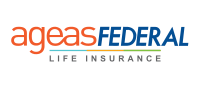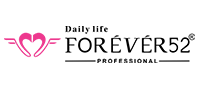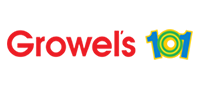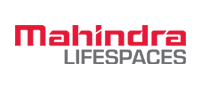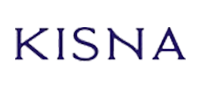 What are

Facebook Ads?
Unlock your brand's true potential and let it shine bright on Facebook
Facebook has been hailed as a 'Unicorn' since its launch and has only grown exponentially around the world. Facebook has 241 million active users in India compared to 240 million in the United States. It means that India has surpassed the United States to become the number one market for Facebook. India's number of Facebook users has grown by 27% in the last six months; that's approximately 50 million more new users, twice the number developed in the US. These beautiful numbers mean that Facebook is an apt space for anyone searching for a place to showcase their business visually. Facebook advertising without a Facebook ad agency can be overwhelming for company owners. We don't blame them— there are 15 objectives to choose from, more than 1,300 targeting options, and six main ad formats. Unless you've got a Facebook advertising company dedicated to decrypting the best Facebook ad combinations or some incredibly insane social media skills, the Facebook advertising strategy for your business will probably be mediocre. Being the leading Facebook marketing agency, we combine Facebook ad types, ad objectives, and ad formats. Our experts have mastered the skill of Facebook ad formats and Facebook ad objectives.
Facebook ad format = How your ad emerges creatively
Facebook ad objectives = Your goal
With effective Facebook Advertising campaigns, you can achieve the following:
Traffic to your website – Ship people to a page on your website
Video Views – Maximize views on a video
Messenger Ads – Send individuals advertisements right into their Facebook Messenger accounts.
Post Engagement – Enrich engagement with a specific post
Page Likes – Improve Facebook page likes.
Event Responses – Get individuals to attend an event.
Lead Generation – Formulate new leads via a lead form that Facebook users can fill out on the platform itself.
Reach – Exhibit your ad to the utmost number of individuals possible (limited availability)
Local Awareness – Encourage finding of your local business (limited targeting options, targets founded on proximity to company)
Brand Awareness – Encourage discovery of your brand online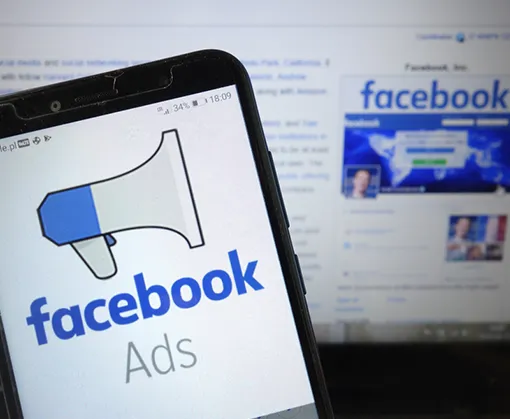 How do Facebook ads
benefit companies?
Targeting a specific audience is straightforward: A substantial benefit is the capability to reach your exact audience. You can target people by behavior, interests, age, and demographics. Targeting a precise audience with creatively engaging ads makes your path to maximizing profit more manageable.
More orientation with Lookalike Audiences features: Facebook lets you quickly find new qualified leads. The function is called "lookalike audiences," where you can hold a custom audience, and Facebook will reach new people equivalent to the previously targeted audience. There are myriad ways to build lookalike audiences. Our expertise assures us that you get the best ROI from the ad campaign.
Enhanced Brand awareness: By considerably analyzing competitors' approaches already accomplishing interest, we create a more effective plan to market your product.
What services are included
in Facebook ads?

Facebook
Ad Design
---
Facebook delivers a combination of options to support your brand. You can tell your brand story through distinct Facebook ad formats. Whether you desire to use a collection of images, photos, carousels, videos, or slideshow, your company can choose the best design to showcase your brand and deliver your message in a way that impacts your target audience. Via our Facebook ads services, the team at Savit Interactive guides the most compelling ad formats to fulfil your campaign goals and provides innovative ad development assistance to ensure your Facebook ads have the right effect on your ideal consumers.

Facebook Ad
Audience Targeting
---
No matter how excellent your ad content is, it won't be sufficient unless your ads appear in front of the right audiences. As a Facebook ad agency, Savit Interactive is experienced in generating creative and detailed Facebook ad audiences that enable our clients to engage and reach their ideal customers. We are also specialists in Facebook retargeting marketing, permitting your brand to reach out to existing leads who have already indicated an interest in your company, giving you another opportunity to close the sale.

Facebook Ad and
Landing Page A/B Testing
---
At Savit Interactive, we treasure data! That's why we go the extra mile to strategically create landing page A/B tests and Facebook ads and create different A/B variants to determine whether our clients are getting the best possible results. After deciding which variables to test, our team will run additional A/B tests for your Facebook ads and landing page variants to determine how each variable performs. After completing these A/B tests, our team will gather and analyze the information to see how we can make improvements.

Facebook Ad
Copy Writing
---
As part of our Facebook marketing services, the team at Savit Interactive develops compelling ad copy optimized for conversions. With our extensive experience in creating and implementing successful Facebook ad campaigns, our team has discovered what types of ad content drive the most conversions. The creative professionals at Savit Interactive are skilled at creating compelling ad copy that captures your audience's attention while telling your unique brand story and showcasing your distinct value.

Facebook Ad Analytics
and Optimization
---
Savit Interactive closely and accurately tracks conversions and events for each of our client's Facebook ad campaigns. Then, we go one step further to use the information we have gathered through analytics to run experiments and make data-driven decisions about how to optimize ad delivery. Once we know how to improve your Facebook ads, we make changes to the ad content, landing pages, and other ad variables based on what we find through analytics and testing. We aim to help our clients optimize their Facebook ad campaigns and maximize ROI.
What Sets Us Apart?
We are an experienced Facebook advertising partner who will help you grow your business. Our team of experts specializes in a step-by-step effective Facebook marketing strategy for your business. SAVIT Interactive, a Facebook advertising agency, has a dedicated and focused approach towards monitoring the response and viewership and actively promoting your business further. We believe in making your business stand out from the rest. This results in better inquiries and prospects for your business. We also specialize in effective website promotion and complete digital marketing. Being one of the best Facebook advertising companies in India, we will guide you effectively with promotion on the platform. Only the best Facebook ads manager will be assigned to guide you throughout the process. Our team will regularly update you with the latest trends and constantly help you achieve your business goals through effective Facebook marketing.
Our SEO experts conduct thorough research and analysis to discover the local keywords best suited for your industry. Apart from that, we at Savit Interactive also enforce keyword strategies in alignment with the user's intent, demand, and geo-target searches to enhance the interaction of social media platforms and search engines. Moreover, this strategic implementation of keywords also ensures increased traffic on both physical and digital ends. It boosts sales, increases credibility, and positively impacts the business in the long run.
With years of experience and domain expertise, we have not left any stone unturned to deliver the best-performing Facebook ads. Being in the industry for decades, we have gathered enough domain knowledge to help you with the right strategy and ensure better results. Our unique approach to Facebook Advertising services has paved the way to success for numerous businesses
Want Us To Be Your Growth Partner?
Over the course of 18 years, we have helped our clients to get upto 20x ROI.
FAQs
---
With Facebook ads, you can control who watches your ad by setting up a target audience based on geographic location, interests, groups, sex, income level, etc. You can also control where your ad is placed with the help of PPC professionals from Savit.
No, since the data changes according to the dynamics in the market and the economic situation.
For that, you need to determine your return on investment before you create your ad and pay for it. However, the cost per click is relatively cheaper and more effective than some other social media platforms.
You can gradually learn the process yourself or leave it to the professionals to get your higher ROI through Facebook ads. You can effortlessly manage your Facebook ad account with the help of PPC experts at Savit.
Facebook's conversion tracking code can be used to measure the effectiveness of your ad campaigns and give you an idea of your return on investment. It looks at the actions of people who clicked on your ads and provides reports on the actions taken by those website visitors. You can also use other tracking tools such as Google Analytics and others to get a full assessment of your efforts.