A successful business needs extensive marketing, and digital marketing is the most affordable way to do this. If you want to attract more visitors to your website, you need to do a lot of work on your marketing strategy. This is why you need to approach a digital marketing company to help you in creating a responsive website for your brand which can be accessed on any device.
We cannot roam around with our laptops and PCs everywhere we go and we spend more time on our phones than on our laptops. Therefore, you should create your webpage such that it can adapt to any device and for this, you need to have a responsive website design. Responsive website designing is very important to make your layouts adaptive. It makes the website's layout fit into the resolution of any screen, perfectly, irrespective of the screen size.
Many website designers in Mumbai offer many services essential for building an ideal responsive website. They help you in obtaining increased traffic, lowering bounce rates, attracting a wider audience, and improving your SEO. This can help your website attain a higher rank.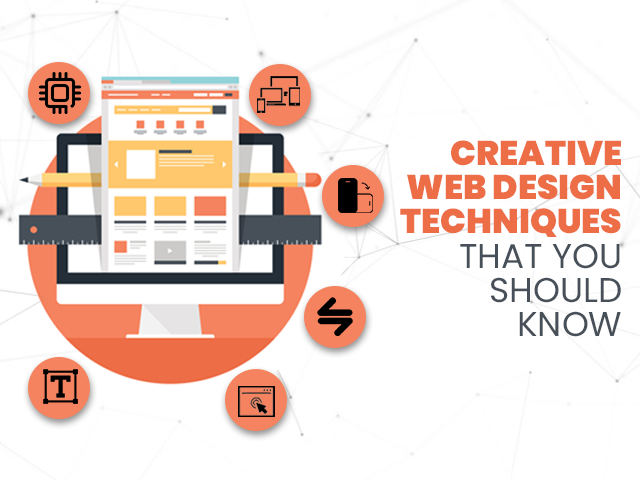 Techniques For A Responsive Web Design
Below are some of the techniques that will help you create an efficient responsive web design in India.
Make Your Layouts Adaptive by Default
Use a percentage of units to keep the elements fluid

Set a minimum and maximum width

Use SVG images since they are resolution-free, and not JPG and PNG files
Go for Landscape Orientation
Now, when you are creating a fluid layout, you are likely to lose a significant amount of portrait viewpoint. It can affect the accessibility of your webpage. Hence, a responsive web design company will use a landscape viewpoint, which will allow good navigation, but it may lead to increased scrolling.
Reduce Friction
A responsive website design company will help in eliminating friction, which will enhance the user experience. You will have to keep in mind the various purposes for which the user may visit your website so that you can gauge the goal.
Make Sure that you Design for Thumb
Since mobile users mostly use their thumb for navigation, and responsive web design company will suggest the following specifications:
Keep the primary navigation at the bottom.

Other elements should be oriented in the middle of the screen.

The height of links should not be less than 44px. This will be easy to attract the user's attention.
The Typography Should be Responsive
If you hire a responsive web design company in India, you can use tools like Zeplin and Marvel to leverage your typography.
Leverage the Devices Native Hardware
The web design should be able to adapt to the capabilities of the device. A responsive website design company can help to leverage the hardware by:
Credit card scanning

Sharing photos on social media can be easy

Two-step authentication is simple

Checking stocks and analytics becomes quick

Use voice search 
Conclusion
The above steps will help you in driving more traffic towards your website. If you are looking for a responsive web design company in India, make sure that you do proper research on all the services that they offer that are compatible with your requirements.