Understanding How SEO Services Play An Important Role For Online Businesses
If you are doing ANY kind of business today, you will know how Internet Marketing and SEO services are important for your overall market reach and branding.
However, it is also important to understand Digital Marketing as a service distinct for Online Business, and other non-digital businesses. This is where the best companies like Savit Interactive expertise – in strategizing the various aspects of Internet Marketing according to the particular requirements of your business!
Here are 3 clues to understanding SEO services and Digital Marketing for online businesses –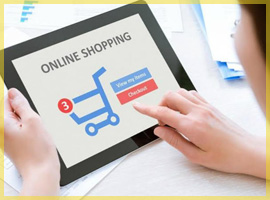 #1: Shopping Portals
One might think that cost-effective manufacturing and attractive websites are all that shopping portals require but this is only half the story! If you look at any shopping portals today, you will note how product description includes SEO factors like keywords in the content.
Apart from content, strategizing your brand's presence on Social Media is vital for any brand selling online! Only a capable SEO company can provide you the needed Digital Marketing services that help make your shopping portal more visible to clients.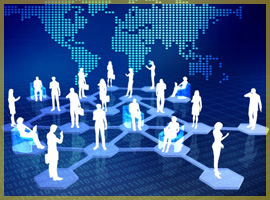 #2: Virtual Offices
One of the biggest developing sectors in the country is the business of hosting Virtual Offices and Digital Workspaces and this is an entirely "Online" business. Few companies in the business of hosting Virtual Offices feel that SEO services would help in their business, but Digital Marketing is vital for better reach and more brand acceptance.
Most businesses hosting services like a Virtual Office or Cloud Services require to better optimize their business. This includes proper Search Engine Marketing like Google AdWords; as well as properly managed 'Organic' SEO services like articles and blogging!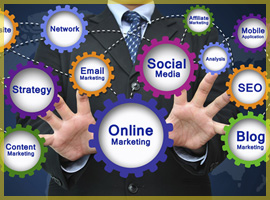 #3: Effective Advertising
Any international brand today need to have a good website as a part of their "Branding"; to channelized their effective online advertising and this is a crucial part of proper SEO services. Any popular Digital Marketing Company (like Savit Interactive) will have a separate Web Development and Designing team to keep your company website optimized right from the initial stages; as well as provide constant optimization support with SEO, SMO, SEM and such promotional services!