We Build

Relationships

Not Just Links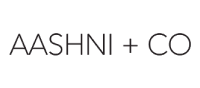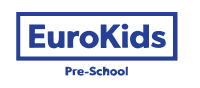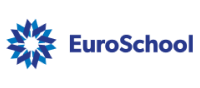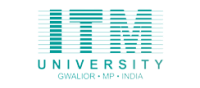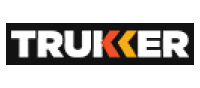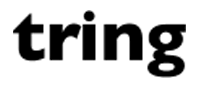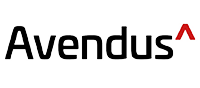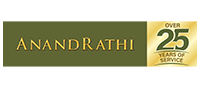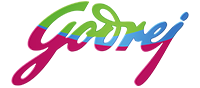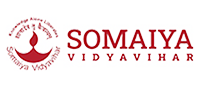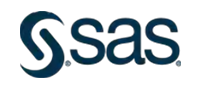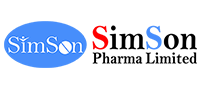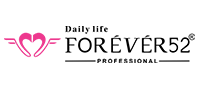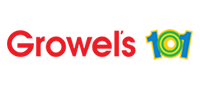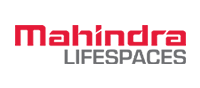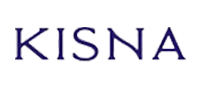 Best SEO Company
In Manchester
Backed by a professional and experienced team of SEO specialists, Savit Interactive is an excellent SEO agency offering SEO services in Manchester. Our objective is to provide our Manchester SEO clients with increased organic visibility, reaching potential clients through search results and other benefits through our extensive knowledge and experience in the field. We offer a well-designed digital marketing package that enables us to curate an efficient landscape online for the growth of your business. SEO is a core part of our digital marketing strategy, as it should be the key concept for any business looking to thrive and make an impact. With Savit's complete assistance and strategic planning to meet the requirements of the digital space, you can be assured of shining bright digitally.
Our SEO Process
The process of SEO (search engine optimization) is to improve the visibility of a webpage or website on a SERP (search engine results page) with the aim of making the website of the company more discoverable, which in turn drives traffic and sales. Getting the webpage on the first page is not an easy task. It involves technical and business decisions, in detail planning and execution of the strategies. At Savit, we will ensure that you acquire lasting benefits with positive results that aid your business to flourish.
With our efficient team of SEO experts by your side, you would not have to stress out about the fierce online competition. To create an impact in a big way, you would have to create a website that is completely optimized and outperforms industry benchmarks, and Savit will precisely help you with that. The pathway to a successful business is to have a robust strategy to attract and retain customers. Search Engine Optimization will attract potential customers to your website who are more likely to become paying customers. SEO generally involves a combination of multiple departments within a firm, such as marketing, design and content production, to get best of the results. However, SEO work comprises business analysis (e.g., comparing the business's content with the competitors), and a good amount of work relies on search engine ranking algorithms, which might change with time. Nonetheless, the standard procedure is that webpages and websites with high-quality content, more user engagement and more external referral links will rank high on a Search Engine Results page.
Our SEO process mainly targets search engine result placement and organic links through on-page optimization and off-page activities. We offer other services, such as PPC and Social media optimization, as it complements the SEO measures aggressively and supports traditional marketing campaigns.
Why Choose Savit As Your SEO Agency?
Savit Interactive has been an industry leader for over a decade. With 18+ years of experience as an SEO professional and driving more revenue with the finest digital marketing strategies, Savit has aided businesses to grow exponentially and improve their online presence. Our efficient digital strategies strengthen your online presence, boost online traffic and assist you in becoming known in the industry. Our team of SEO experts engage with your users through clever designs that thrive exceptionally. With us by your side, your business will be able to experience breakthroughs in the digital space. Our accolades and accomplishments as a digital marketing agency prove that your organisation will grow superiorly over time with our continuous support and dedication.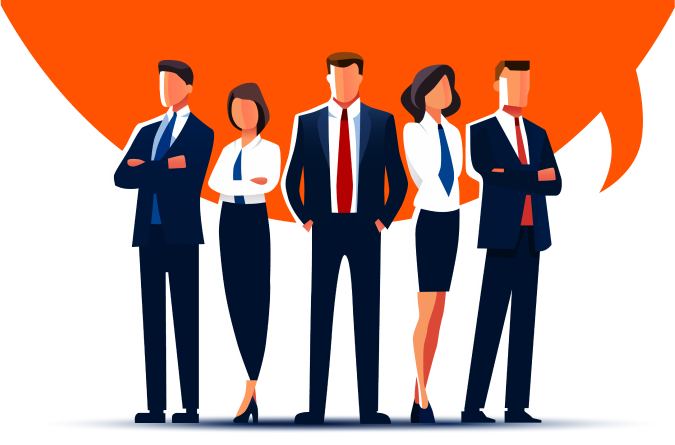 Team Experts
Our diverse team of SEO experts have broad knowledge and vast experience with USA, UK and Asian clients. Savit Interactive's proficient team demonstrates the ability to deliver excellent results. Be rest assured that the team will take care of your SEO needs and strategically resolve any kind of issues. The team creates bespoke SEO strategies while seamlessly integrating with your team, as being unique is essential to stand out in the crowd. Being highly skilled with a wide range of search engine optimisation tools makes our team incredible. Hire us right away to take care of your search engine optimisation needs.
Stay Up to Date with the Latest Trends
To become a thought leader, one needs to be up-to-date with the latest digital marketing trends. With Savit, be connected to the rapid changes of the digital industry and be updated with Google's algorithm to work on strategies that will cause wonders for you. Our team of competitive SEO professionals will experiment with new techniques and deliver results to stay ahead of the curve.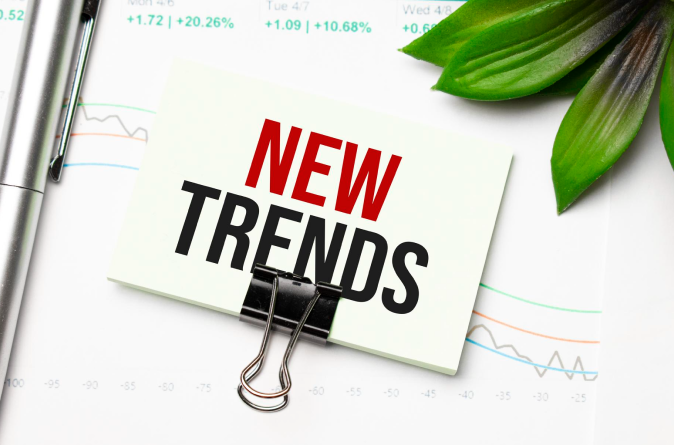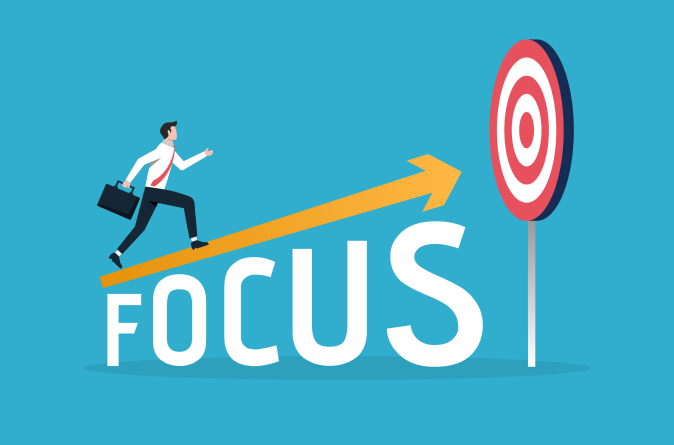 Focus on Your Core Business
Savit Interactive, as a Seo agency in Manchester, specialises in helping businesses to improve their search engine rankings. Our team of professionals will plan an effective SEO strategy based on your industry and target audience to improve your performance. With us in charge of SEO campaigns, you can focus on the core of your business and manage other essential stuff. You will have enough time and resources to do your best with your business while achieving your vision with us as your SEO partner.
Save Time and Money
With an SEO agency, you can focus and handle other aspects of the business, which enables you as a business to save effort, time and money. SEO services are cost-effective, and with an SEO agency like Savit Interactive, you will have experts handling your website efficiently. Take advantage and make your website global with us.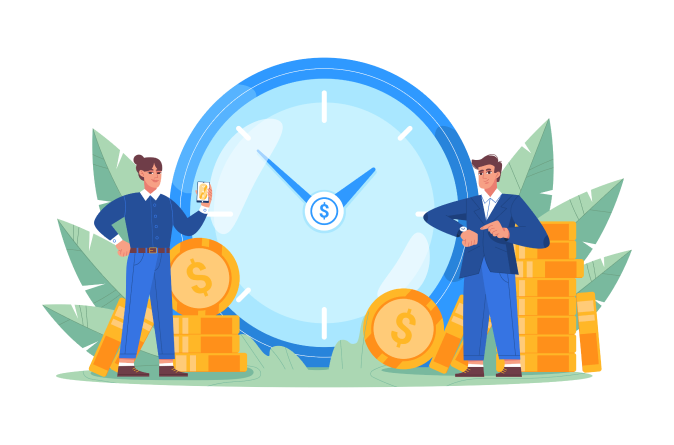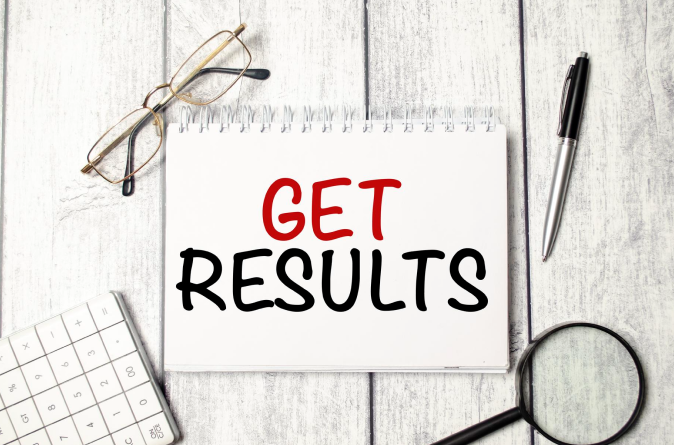 Get Better Results
With Savit as your SEO company in Manchester, be assured to meet your business goals and flourish effortlessly. We use SEO tools to fine-tune your website to meet the requests of your target audience. Our team of top-notch professionals will ensure that your website witnesses an increase in visibility, target conversion, sales, and clicks and acquire higher rankings.
Want Us To Be Your Growth Partner?
Over the course of 18 years, we have helped our clients to get upto 20x ROI.
FAQs
---
Search Engine Optimization is the process of improving and increasing the visibility of your website in organic search results. SEO ensures that your content is comprehensible by search engines, while social media enables your content to be in front of your targeted audience efficiently. Social media indirectly contributes to your SEO ranking through the links you share over social platforms, which increases brand exposure. You can positively say that both SEO and Social media optimization work hand in hand to improve brand awareness and website visibility.
Building a business website is the finest step towards obtaining new clients. However, having a website is not enough to discover potential clients and exponentially grow your business. It is imperative that Google finds you on the internet, and it takes time for Google to find and rank the new website in the search results. So, if your website is launched recently, it is pretty normal that your website is not showing on search engine results. However, if your website has been live for quite some time, there could be serious reasons for not ranking on Google. Seven reasons your website is not ranking on search engine results of Google are:
Your website is not indexed by Google
Using inappropriate Keywords
Your pages are marked as no index
Your website does not have a sitemap
Your website has been penalized by Google
No Authoritative backlinks
A new algorithm is updated by Google
You can track your SEO campaigns through various metrics. Google's algorithm uses over 200 ranking factors. However, to begin with, in the process of initial tracking, it is best to stay focused on a few metrics. Figure out which metrics are most critical for your business and track those metrics frequently. Some metrics that can effectively measure and track your SEO campaign are as follows:
Keyword Ranking
Organic Traffic
Click-Through Rate
SERP Visibility
Backlinks
Bounce Rate
Conversion Rate
Page Speed
Website Authority Over Time
Time Spent on Page
If your website suddenly disappears from Google, it is an indication that your website has been penalised. At the same time, several other reasons could have led to the disappearance of your website from search results. Another possibility of your website being disappeared from Google is that it is deleted or moved. If your site is new or you have changed the web hosts recently, it might be under the indexing process by Google, and they still need to crawl or index it. Google takes some time to carry out the tasks after you post a new site.
Common reasons why website disappears from Google are:
Google is still to index your site
You have blocked Google from crawling your site
Your site has been deleted or migrated
You are using black-hat SEO tactics
Content is duplicate
Content on the site is of low-quality
Security Issues
Google has penalised your site